Specialists
We have a prestigious ophthalmological medical team, quality service with quality that is evident in each of our assigned tasks.
Schedule Appointment
If you want to be attended by one of our specialists or if you have any previous questions to schedule your appointment, contact us now.
Telemedicine
Now you can schedule your ophthalmic medical appointment from our website.
Business Hours
Monday – Friday 8:00 – 18:00 Saturday 8:00 – 12:00
More than 35 years of experience in the ophthalmological sector
Ophthalmological Center pioneer in the country, which has a medical team of highly trained professionals
Procedures that will change the way you see life.
Learn about the various ophthalmological treatments offered by our center.
Equipment to the height of the United States and Europe.
Accurate, reliable results and in less time, excellence in every way.
The precision of the treatment and the results go hand in hand with a state-of-the-art diagnostic eye equipment.
Testimonials
Testimonials from our patients

Gracias por su atención, el trabajo de los Doctores Sancho es intachable, la cirugía fue todo un éxito, gracias a Dios y a la Clínica Ctl por Brindarme toda la ayuda para realizármela sin problema. Gracias por ser la Mejor Clinica del País.

Excelentes profesionales y excelente atención gracias al Dr. Byron Sancho pude prescindir de los lentes, he referido a algunos amigos y familiares que han recibido una atención de calidad con calidez. Sin duda la mejor elección!

La Implantación de lentes ICL, fue excelente muchas gracias, los estudios y examenes previos y el seguimiento post operatorio se realizo de forma execelente
0
Ophthalmological Consultations
0
Surgeries and Treatments
0
Collaborators of the clinic
0
Years of clinic experience
Specialists
Our Medical Staff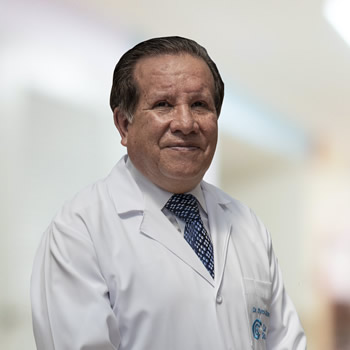 General Director - Ophthalmologist
Ophthalmologist surgeon specialized in excimer laser, cornea, strabismus, glaucoma and all kind of ocular microsurgery.
Latest News
Keep up to date with our news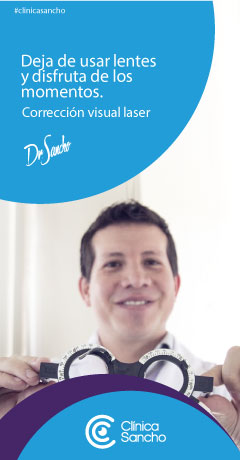 FAQ
Frequently Asked Questions
Strategic partners
Subscribe to our news
News related to visual health and our assistance programs.